Why should you book your golf trip with PlayGolf Iceland?
Personalised Golf Experience
Iceland's Best Golf Courses
Let Us Work While You Unwind

Golf

Golf clubs

Golf carts

Shuttle rides

Push cart / Trolley
Book your dream golf trip to Iceland
Experience a golf trip in Iceland you will never forget with the help of our team at PlayGolf Iceland. Our aim is to make your golf trip as easy and as cheap as possible. Whether you want to experience midnight golf at Akureyri golf course or play in the lava at Keilir golf course, we can make that possible. Feel free to contact us at any time to book your bucket list golf trip to the country where the sun never goes down.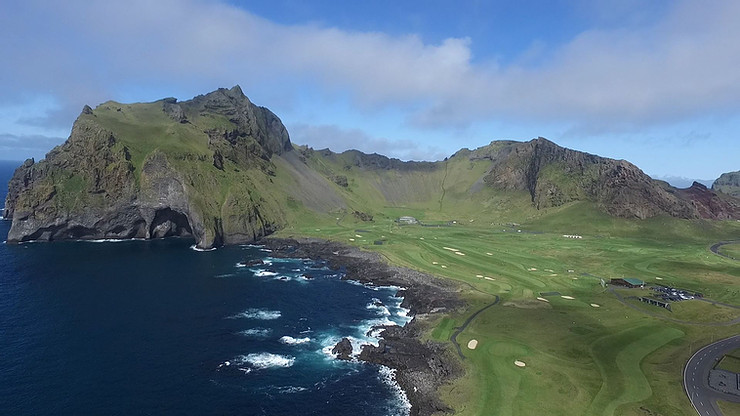 PlayGolf Iceland offers golf on some of the best golf courses in Iceland. You can book a tee time at any of the 20 premium golf courses that we provide. For individual rounds, we offer the same price as the golf clubs but when you add more rounds, no one offers a better price.
Choose from a variety of golf tours that are specially made for golfers that want to play more than one round of golf while in Iceland. Our featured package is the discount package, where the more you play, the more you save.
Frequently asked questions about golf courses in Iceland