5,000 rounds played by foreign golfers in 2021
As most people know, the landscape changed with the advent of the global pandemic, which resulted in only 500 rounds played by foreign golfers in 2020.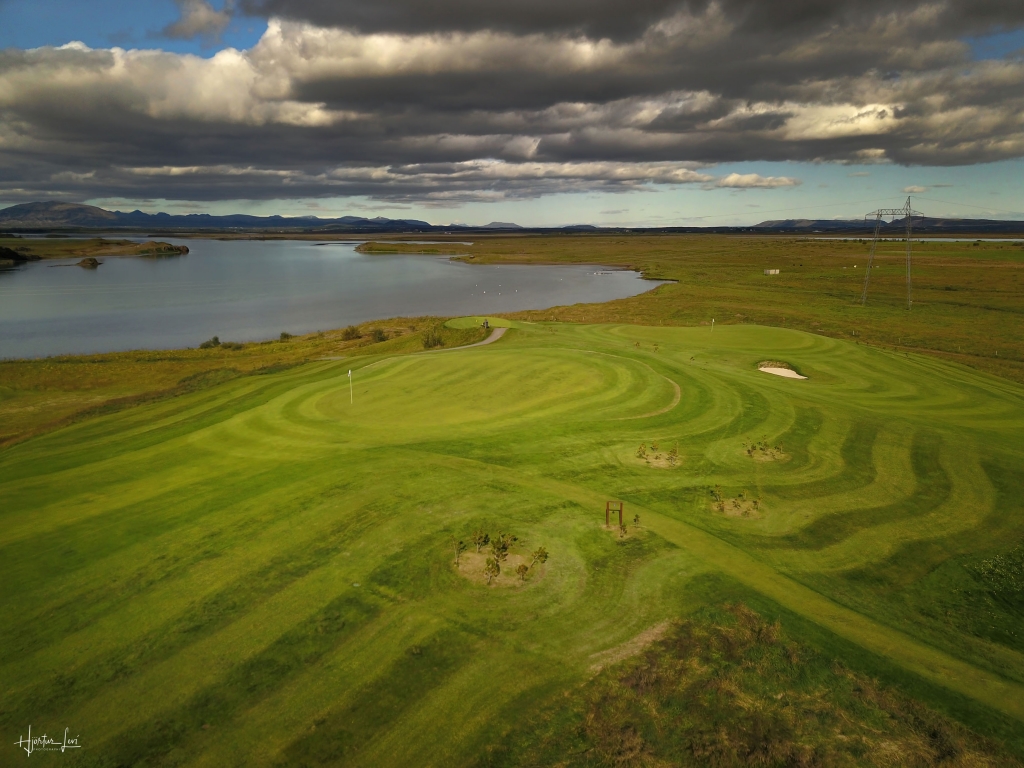 Top 25 best golf courses in Iceland in 2022
The independent golf course evaluation website, top100golfcourses.com, rates golf courses around the world. A reassessment of the 25 best golf courses in Iceland has recently been published, but the previous assessment was published in 2020.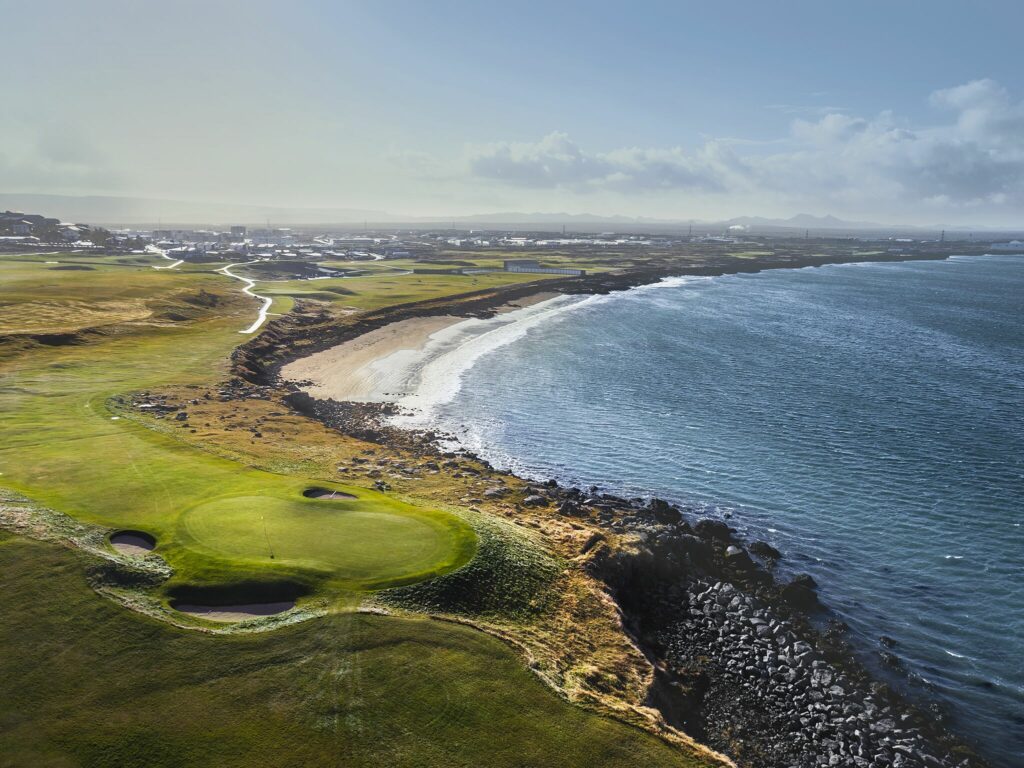 Akureyri GC becomes Iceland's longest golf course
The demanding golf course at Akureyri will become even more difficult later this summer when three holes will be modified.
The holes that will be changed are the 3rd, 7th and the 17th from the white and blue tees. No changes will be made from the yellow and red tees.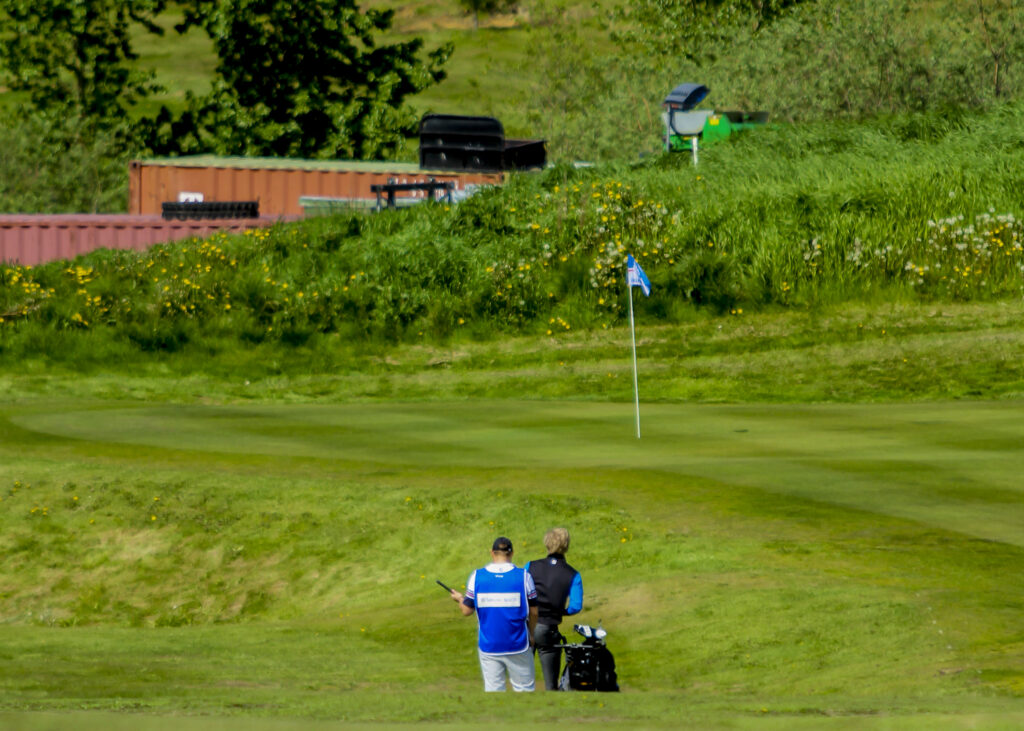 The 12th hole at Keilir golf course is changing
Keilir golf club has in recent years in collaboration with Mackenzie & Ebert been working on changes on the last nine holes of Keilir golf course. Earlier this month, Keilir GC announced that the construction of a new 12th green would begin.
The 12th hole will eventually become the final hole at Keilir GC when all other changes have taken place.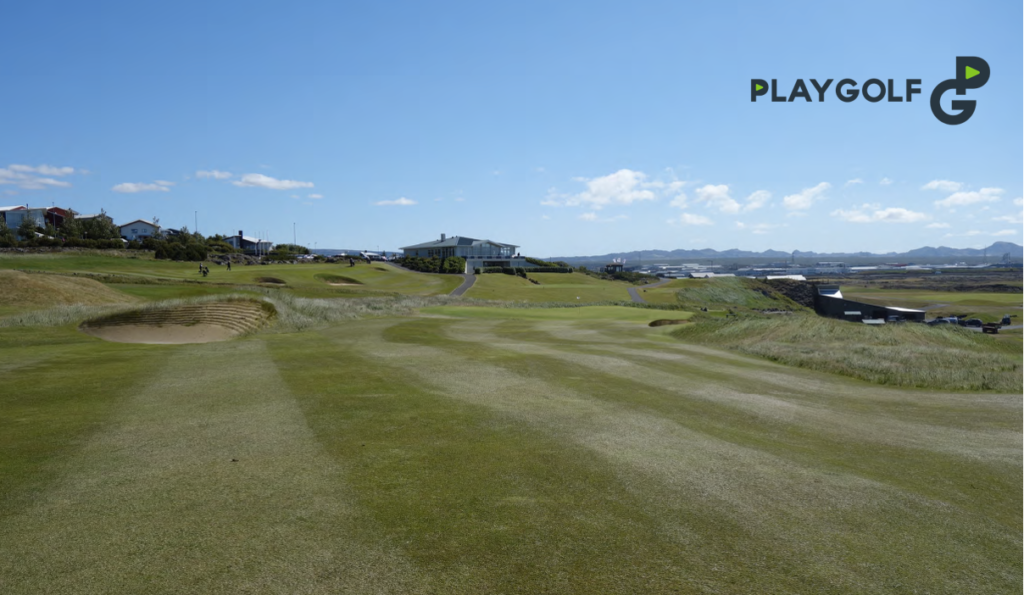 Record number of golfers in Iceland
There have never been more golfers in Iceland than now. On July 1, 2020, 19.726 members were registered in golf clubs across the country. This is an increase of over 1.900 golfers from last year or an increase of 11%.
The demand for golf in Iceland over the last two decades has been enormous. In 2000, 8.500 golfers were registered in the country's golf clubs so in the last 20 years the number of members in Iceland's golf clubs has increased by over 11.200 or 130%.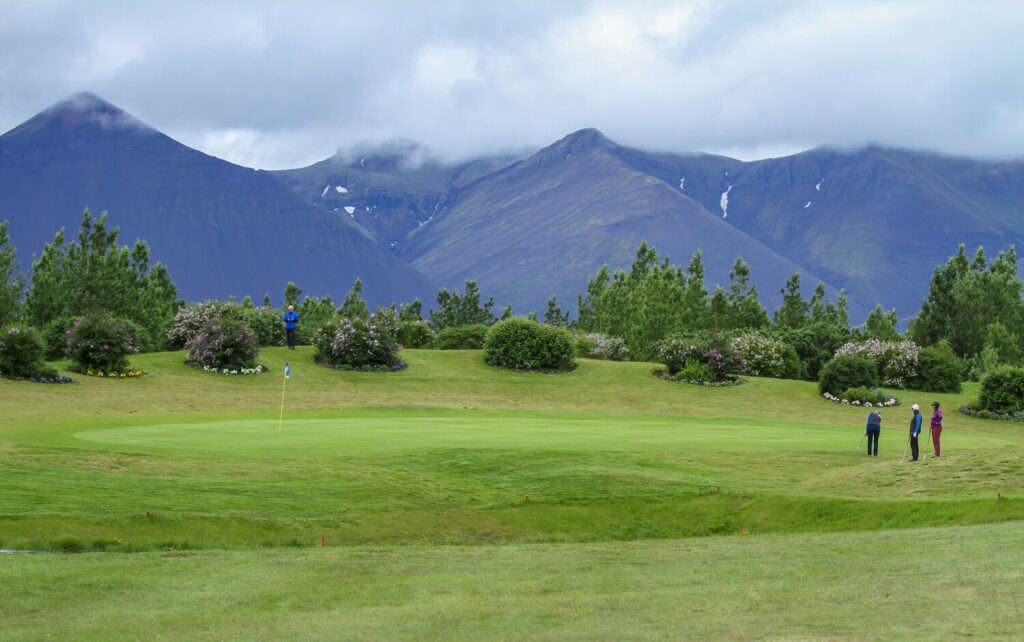 What are the best golf courses in Iceland?
This article talks about the best golf courses in Iceland and what makes them special.
Before I start planning my international golf trips I always want to know what the best golf courses are in the country or the area I will be visiting.
Now, you may be thinking about traveling for a golf trip to Iceland and your question is: What are the best golf courses in Iceland?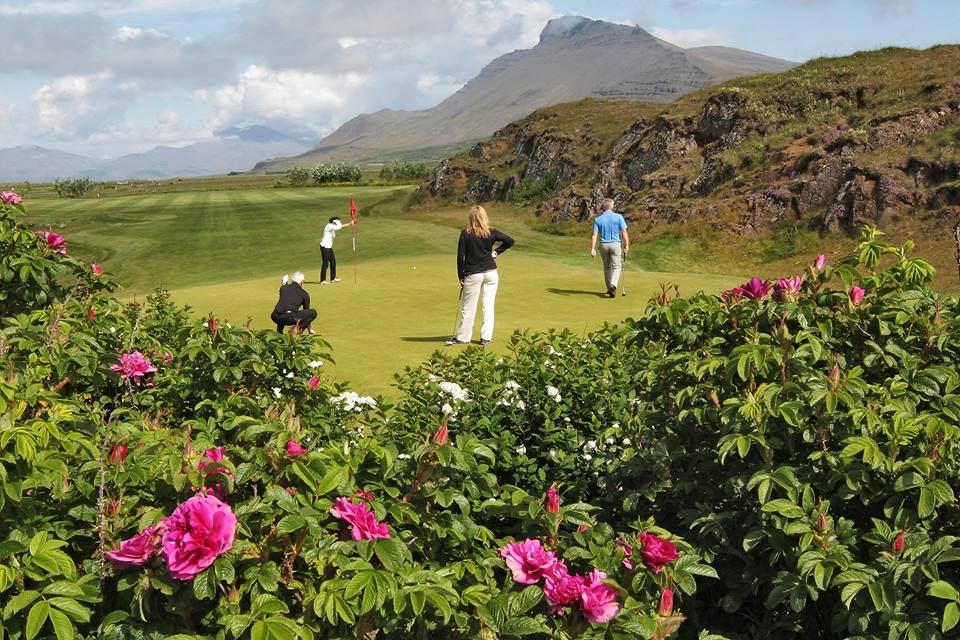 Are you better than the average Icelandic golfer?
For several years, the Icelandic Golf Association (IGA) has compiled statistics and key figures for clubs, partners and other stakeholders, such as PlayGolf Iceland.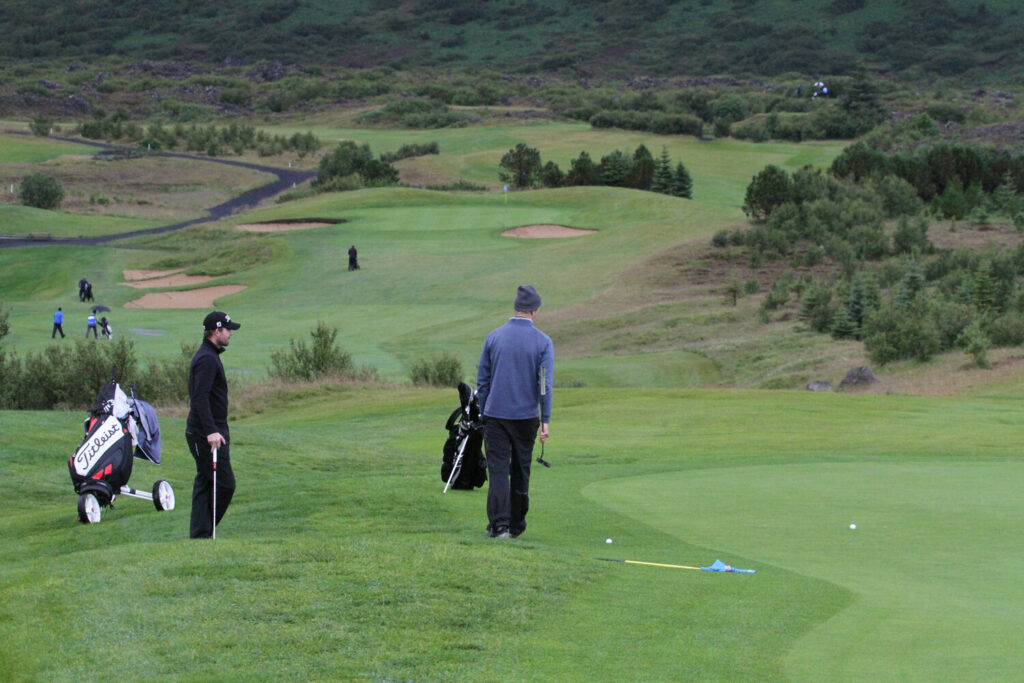 I would like to play golf in Iceland... What is it like?
Have you ever thought to yourself how it is like to play golf on the moon?
No, me neither…