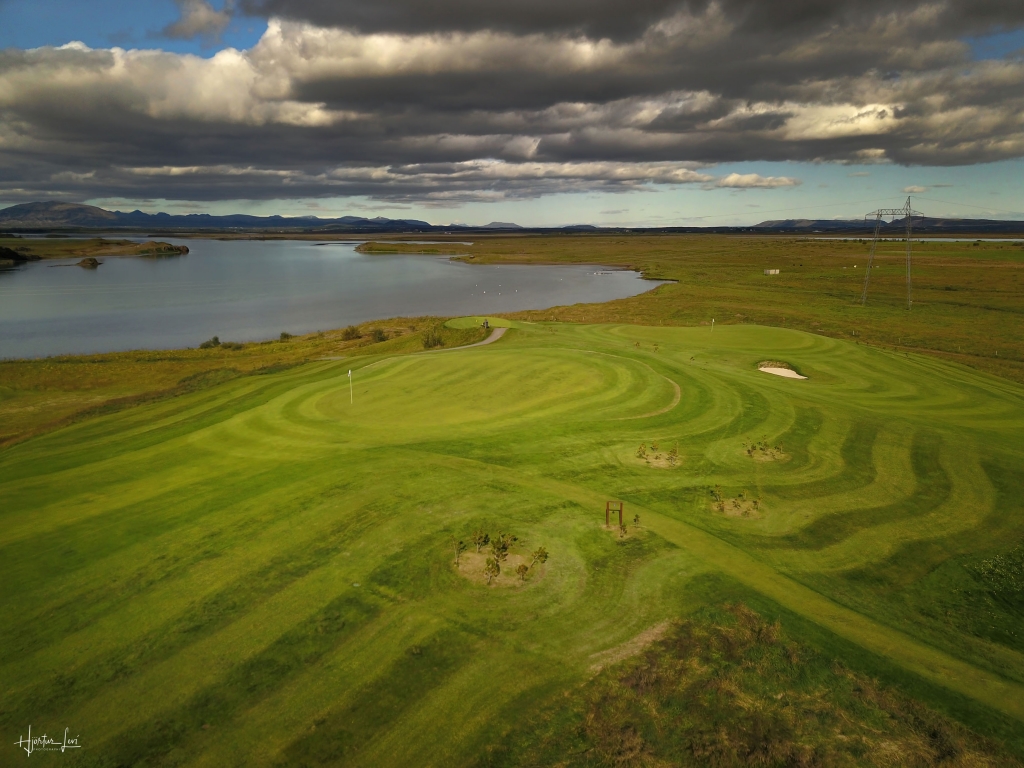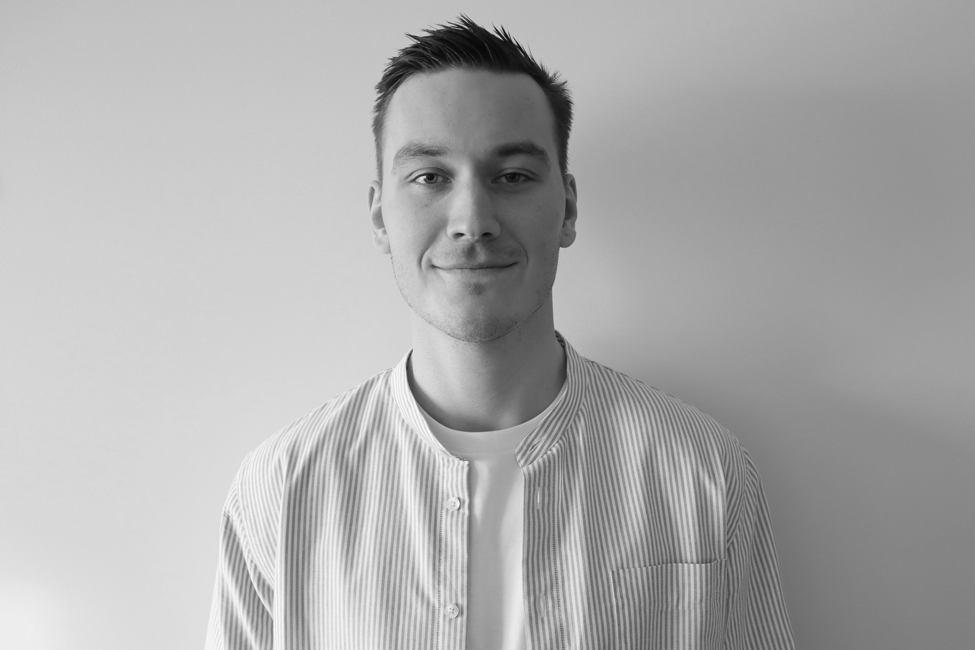 5,000 rounds played by foreign golfers in 2021
After a difficult 2020, numerous foreign golfers came to Iceland in 2021.
Since 2011, the Icelandic Golf Association has managed the number of rounds by foreign golfers on Icelandic golf courses. The number of rounds increased steadily in the following years, from 1,900 in 2011 to 10,200 in 2019.
As most people know, the landscape changed with the advent of the global pandemic, which resulted in only 500 rounds played by foreign golfers in 2020.
However, in 2021, the number of rounds increased by 900% and foreign golfers played a total of 5,000 rounds. An even greater increase can be expected this year and it will be exciting to see how many people use websites such as Playgolf.is this year.
If you want to play golf in Iceland in 2022, we recommend that you contact us via the email address playgolf@playgolf.is and we will help you create unforgettable memories.
Number of rounds played by foreign golfers in Iceland:
2011 – 1,900
2012 – 2,800
2013 – 3,900
2014 – 5,100
2015 – 6,900
2016 – 8,100
2017 – 9,900
2018 – 8,500
2019 – 10,200
2020 – 500
2021 – 5,000
See more about golf in Iceland via our social media