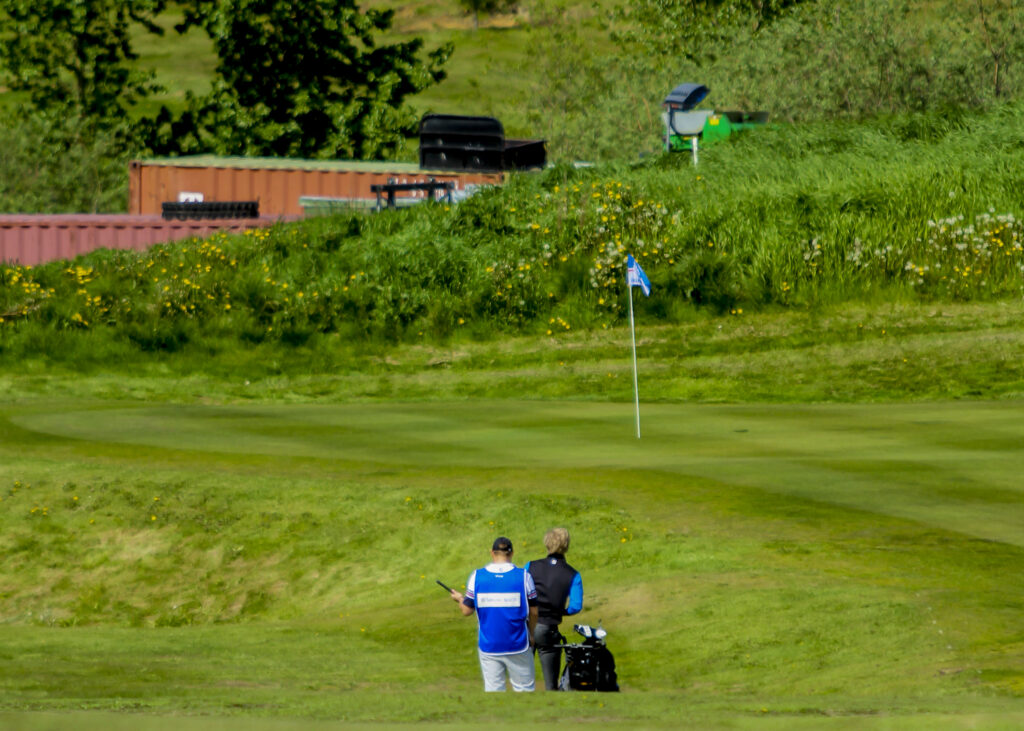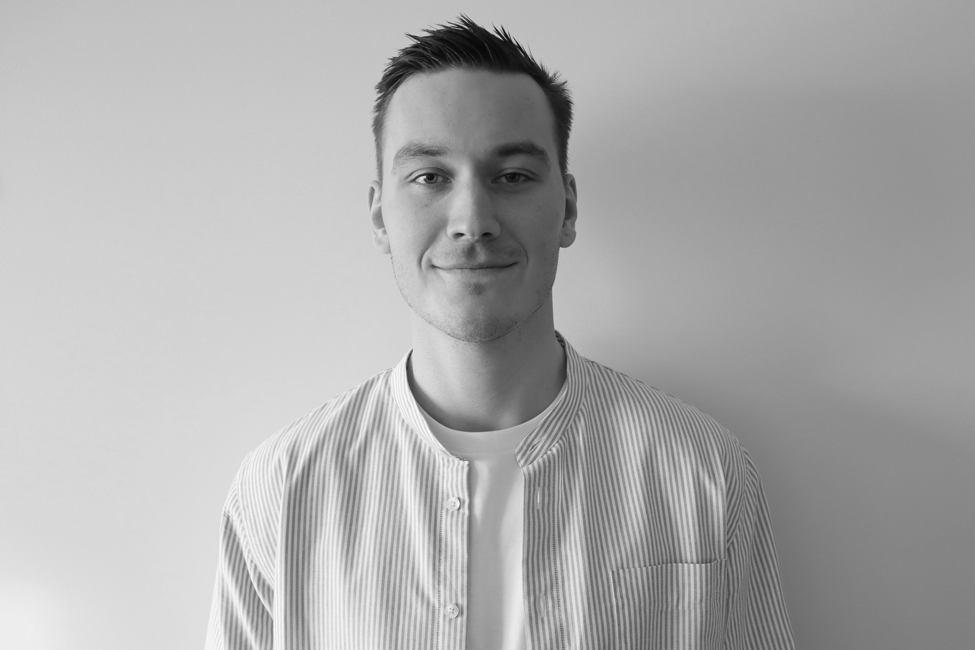 Akureyri GC becomes Iceland's longest golf course
The demanding golf course at Akureyri will become even more difficult later this summer when three holes will be modified.
The holes that will be changed are the 3rd, 7th and the 17th from the white and blue tees. No changes will be made from the yellow and red tees.
Changes on white tees:
3rd hole: 442 meters -> 470 meters
17th hole: 507 meters -> 551 meters
Changes on blue tees:
7th hole: 259 meters -> 315 meters
17th hole: 445 meters -> 468 meters
The 17th hole is still the longest hole on the course: 551 meters long from the back tees.
"The changes have been on our schedule for a long time. The golfers are hitting it longer than before due to changes in equipment among other things," says Steindór Kristinn Ragnarsson, executive director at Akureyri GC. "It doesn't hurt to finish the changes before the Icelandic Championship this summer."
Following the changes mentioned above, Akureyri golf course becomes close to 6.100 meters long, making it the longest course in the country.
See more about golf in Iceland via our social media