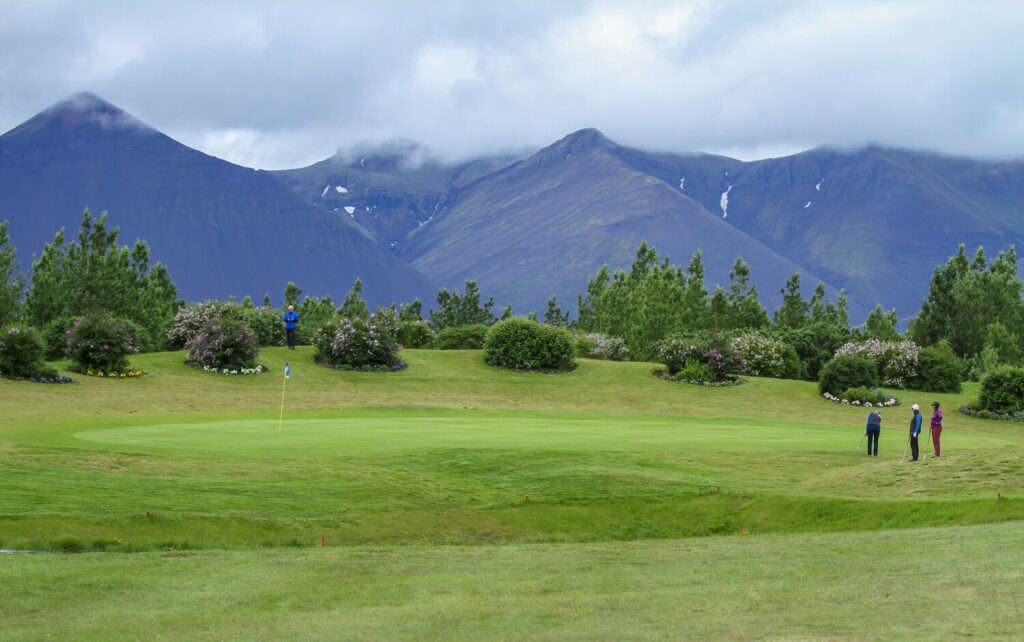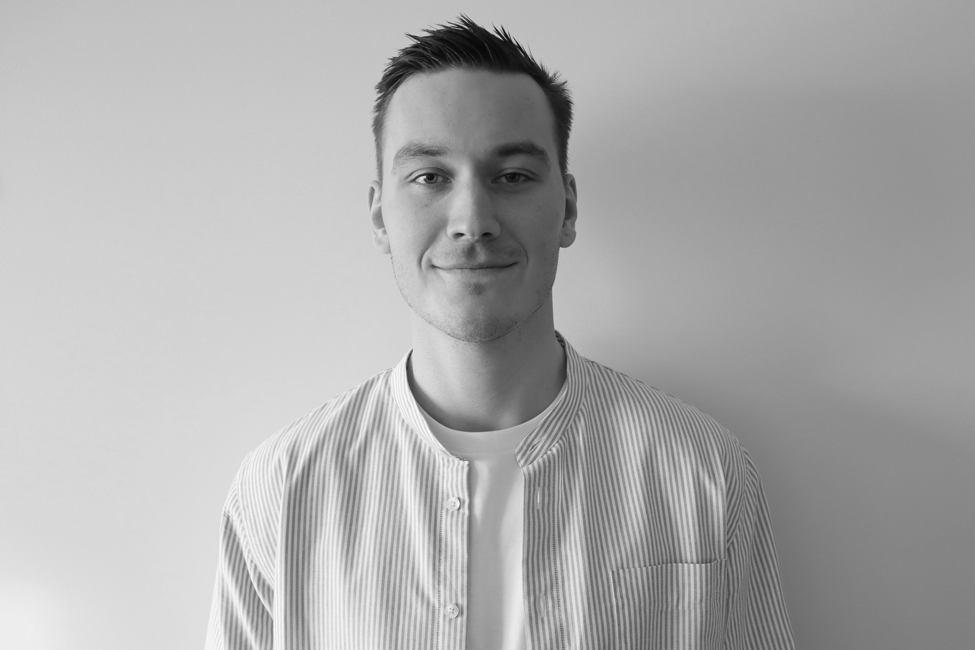 Are you better than the average icelandic golfer?
For several years, the Icelandic Golf Association (IGA) has compiled statistics and key figures for clubs, partners and other stakeholders, such as PlayGolf Iceland.
Based on IGA's annual report in 2019, golf has never been as popular in the country as now. There were 17,846 members in the golf clubs all around the country, an increase of almost 700 golfers from 2018. To put that into perspective, 356,991 people lived in Iceland in 2019 so almost 5% of the population played golf. The football association is the only sports union larger than IGA in Iceland today.
But what about their handicap?
Only one of every 10 players has a lower handicap than 11.4 and 70% of all Icelandic players have a handicap between 18.5 and 54 as can be seen in the detailed statistics here below:
<4.4 – 1.8%
4.5-11.4 – 8.7%
11.5-18.4 – 19%
18.5-26.4 – 24.2%
26.5-36.0 – 23%
36.1-54.0 – 23.3%
Of the total, 68% of the Icelandic players are male golfers and 32% female. Male golfers have an average handicap of 25 whereas the women have an average handicap of 35. Men's mean age is also lower at 48 compared to 52.
So how is your handicap compared to Icelandic golfers?
See more about golf in Iceland via our social media