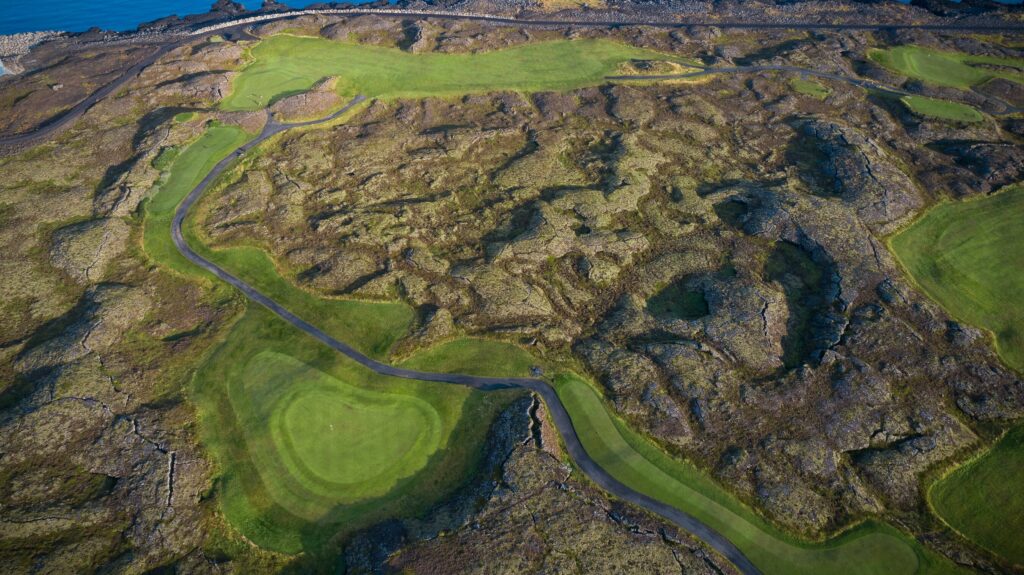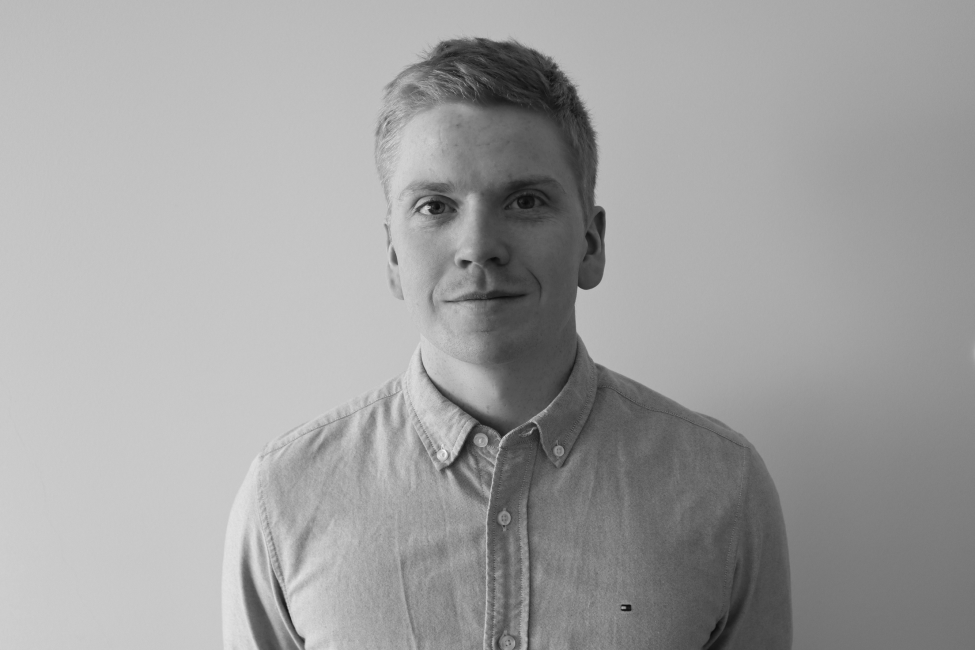 I would like to play golf in Iceland... What is it like?
Have you ever thought to yourself how it is like to play golf on the moon?
No, me neither…
But! If you ever play golf in Iceland, you will more than likely experience that feeling. (Only if you play Keilir golf club). The club is unique for two reasons. Number 1, it has lava instead of bunkers on the front nine. Number 2, it has a stunning links layout on the back nine where it feels like you are falling of the earth… (moon in this post.). Okay, I do not like to dissapoint, the course does have earths gravity, and you thought this was going to be this magical place where you would be able to jump around in the air for many seconds and play golf at the same time. When I think about it, it wouldn't necceserarly be a dream to play that kind of golf… Anyways, if you ever deside to come to Iceland, and you happen to play Keilir golf club, the feeling of being on the moon will more than likely cross your mind. I am telling you, the front nine is like a course built on the moon and placed on earth's surface. You will not be disappointed
I hope this post gave you a little bit of an insight into what an Icelandic golfer thinks about a golf course in his own country.
See more about golf in Iceland via our social media