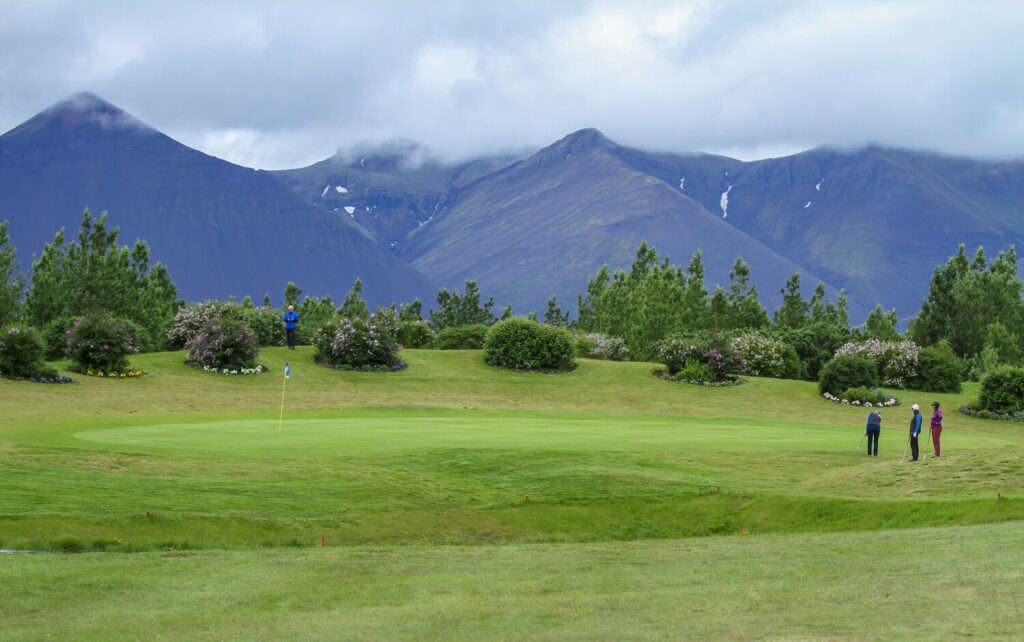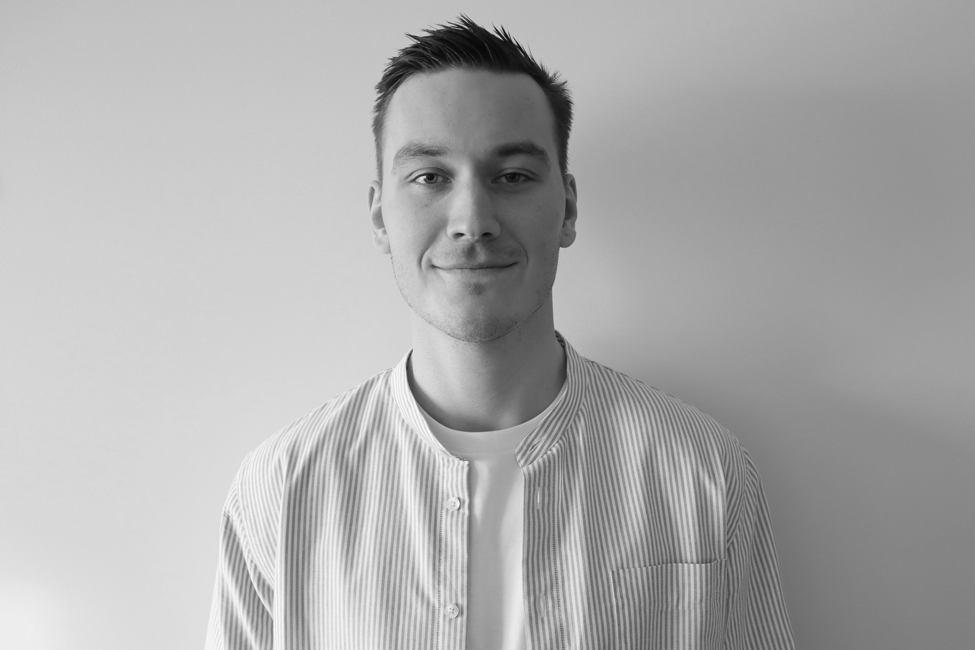 Record number of golfers in Iceland
There have never been more golfers in Iceland than now. On July 1, 2020, 19.726 members were registered in golf clubs across the country. This is an increase of over 1.900 golfers from last year or an increase of 11%.
The demand for golf in Iceland over the last two decades has been enormous. In 2000, 8.500 golfers were registered in the country's golf clubs so in the last 20 years the number of members in Iceland's golf clubs has increased by over 11.200 or 130%.
In the years 2015-2019, the increase was only on average 1% per year so 2020 is a record year for the Icelandic Golf Association.
The Golf Association is the second largest sports association within the Natinal Olympic and Sports Association of Iceland with almost 20.000 members while the Football Association is the most populous with about 23.000 members.
See more about golf in Iceland via our social media