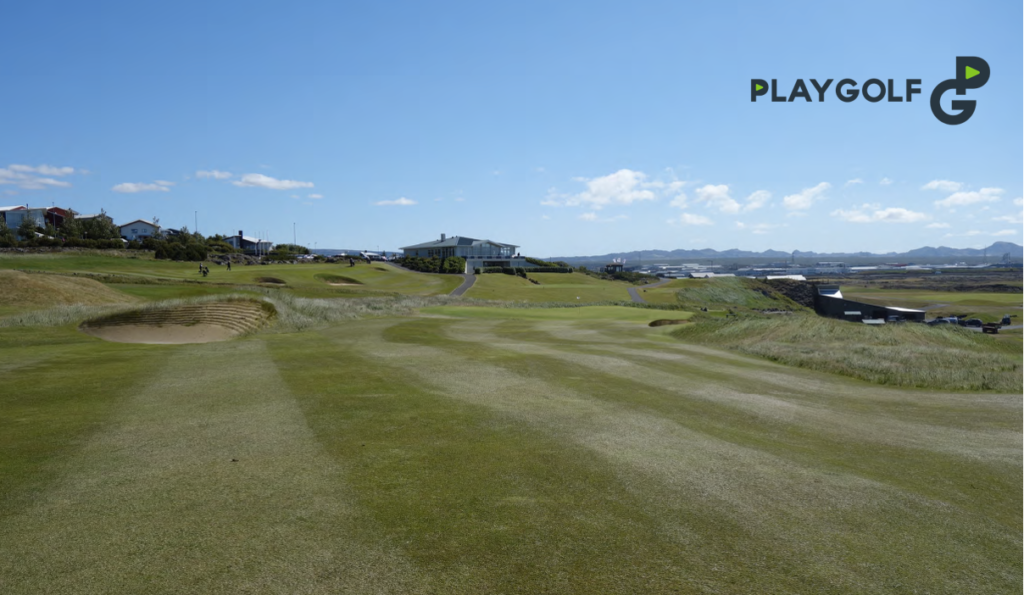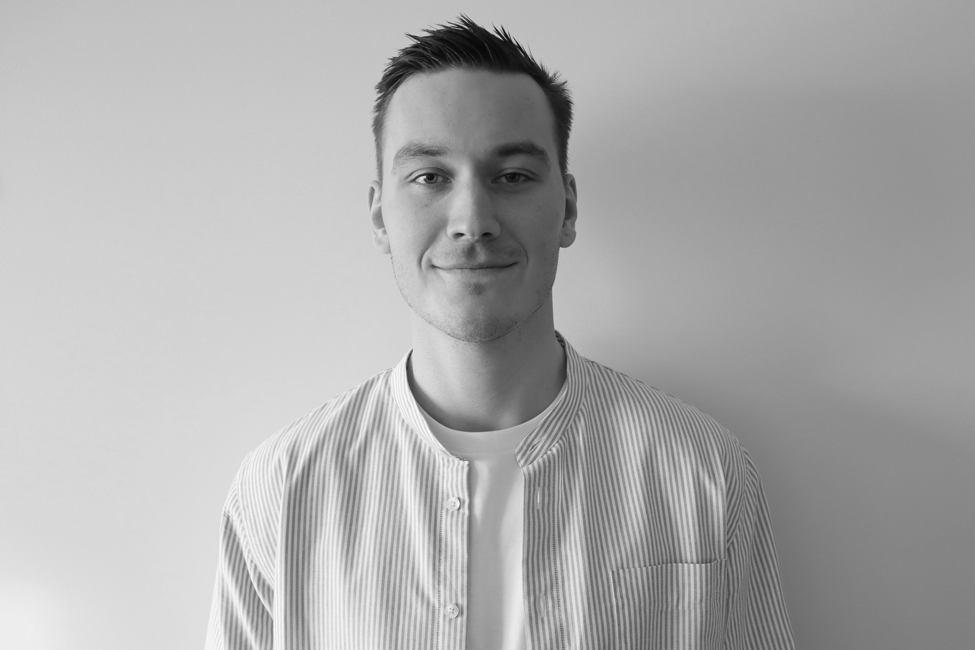 12th hole at Keilir golf course is changing
Keilir golf club has in recent years in collaboration with Mackenzie & Ebert been working on changes on the last nine holes of Keilir golf course. Earlier this month, Keilir GC announced that the construction of a new 12th green would begin.
The 12th hole will eventually become the final hole at Keilir GC when all other changes have taken place.
There will not be much disruption to the current course during the construction and the current 12th hole will remain open as before. Golfers must keep in mind, however, that hiking trails from 12th to 13th tees will undergo some alterations during construction. Hiking trails will be well marked and it is extremely important that golfers respect the trails that are marked each time and follow instructions.
Earthworks are estimated to take about 3 weeks and cultivation time about 11-13 months so for those of you who are coming to Iceland in 2021 to play Keilir golf course we hope you will enjoy this new green.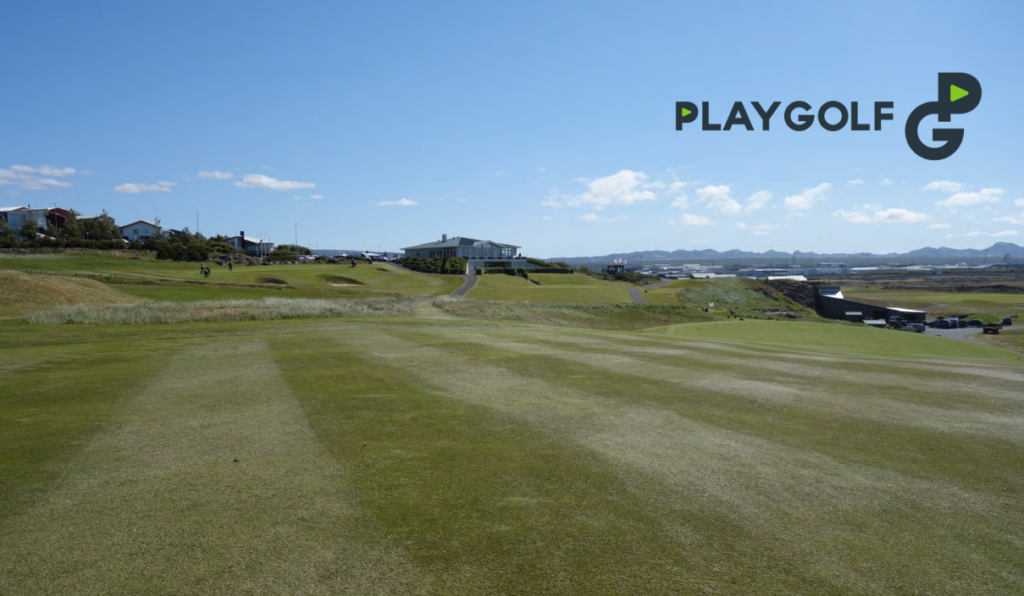 This is how the 12th hole looked like earlier this summer.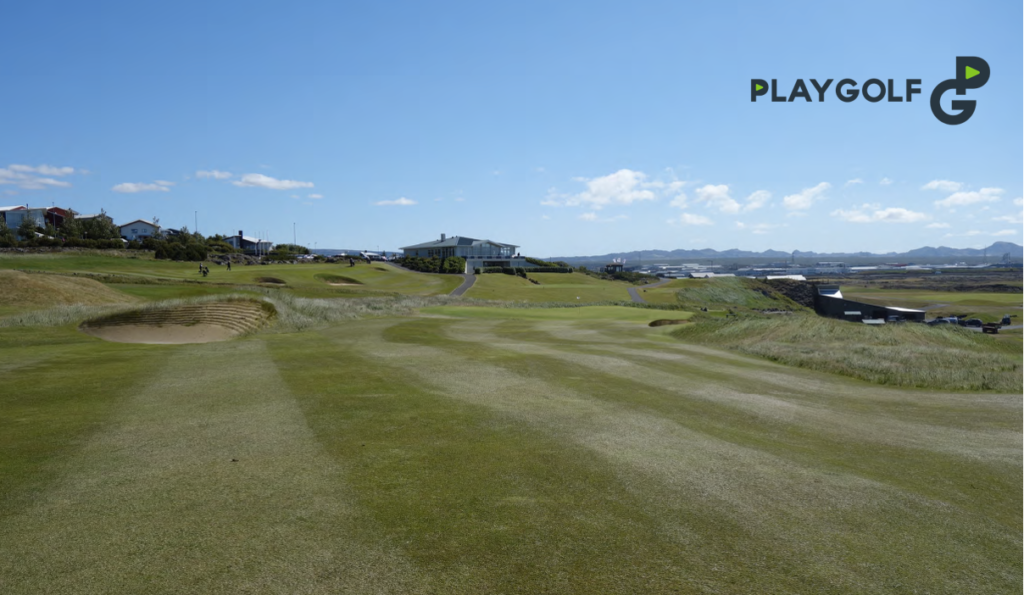 This is how the 12th hole at Keilir GC will look like in 2021. In few years this will be the final hole on the golf course.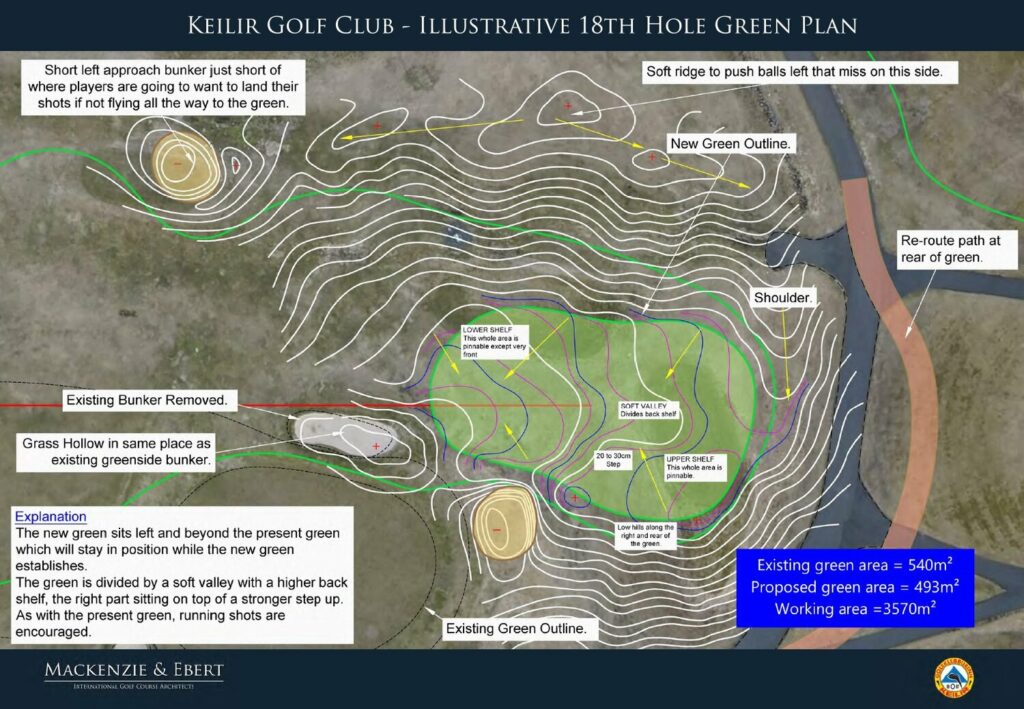 Drawings from Mackenzie & Ebert.
See more about golf in Iceland via our social media