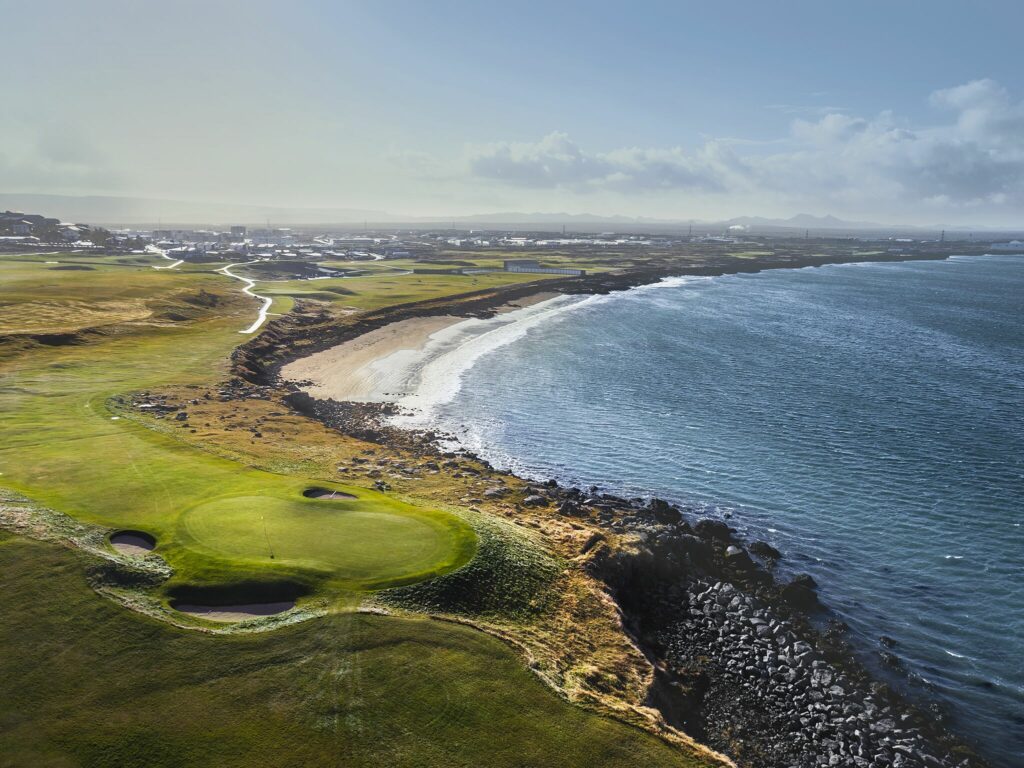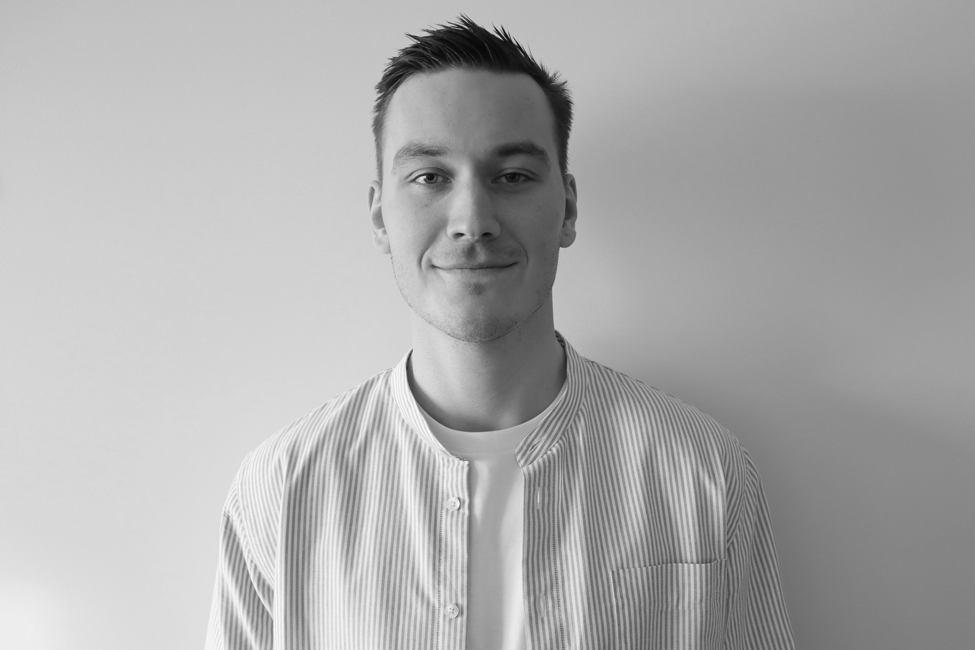 Top 25 best golf courses in Iceland in 2022
The independent golf course evaluation website, top100golfcourses.com, rates golf courses around the world. A reassessment of the 25 best golf courses in Iceland has recently been published, but the previous assessment was published in 2020.
Just like in 2020, Hvaleyrarvöllur is considered the best golf course in Iceland according to the website. Brautarholt is considered the second best course and goes up two places on the list while Grafarholtsvöllur falls from second place to fifth.
Urriðavöllur climbs three places on the list, to the third, and Korpa (Sjórinn/Áin) also climbs three places, from the seventh.
Hlíðavöllur and Leirdalsvöllur are new on the list and sit in eighth and ninth place. A total of ten courses are new on the list.
Hvaleyrarvöllur (Keilir GC)
Brautarholtsvöllur (Brautarholt GC)
Urriðaholtsvöllur (Oddur GC)
Reykjavik (Korpa)
Reykjavik (Grafarholt)
Vestmannaeyjar GC
Kidjaberg GC
Mosfellsbaer GC
GKG
Leynir GC
Akureyri GC
Sudurnes GC
Borgarnes GC
Thorlakshofn GC
Grindavik GC
Ondverdarnes GC
Geysir GC
Hveragerdi GC
Hella GC
Fludir GC
Siglufjordur GC
Vik GC
Selfoss GC
Hornafjordur GC
Husavik GC
To read more about top100golfcourses.com's article: Click here.
The 25 best golf courses in Iceland acc. to @top100golf https://t.co/aH4ceeP3Pb

— PlayGolf Iceland (@PlaygolfI) March 20, 2022
See more about golf in Iceland via our social media